JOIN US and together we will uncover the secrets of the Word of God buried in the original Hebrew, Greek, and Aramaic scriptures. The TPT Bible School is a hybrid training center with both online and in-person classes.
Courses are designed for both the novice and the scholar to discover new insights into the truths of God and for those who love the Word of God and do not question its authority nor its inspiration.
Instructions:
You will need to register, or create an account, in order to watch the classes once purchased. Take note of your password and login information when you do so. When you purchase the course, we will need to manually enroll you. Please give us 24 business hours to do so. Once you receive the email that you've been enrolled, you will need to login in order to watch the the course. The content will be on this page and the videos will be unlocked for you, OR you may go to your profile page to access the courses at anytime. There is no time limit on the courses – you will have them for a lifetime.
SEE ALL COURSE OPTIONS BELOW:
View All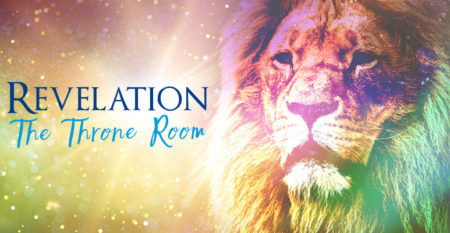 The Passion Translation (TPT) Bible School is offering a weekend course on chapters 4-6 in the book of Revelation, on the Frontier Ventures campus,...