Upcoming Classes
Classes will be offered at select locations as we film and develop. JOIN US as we create spirit-filled environments for the courses to be filmed.
View All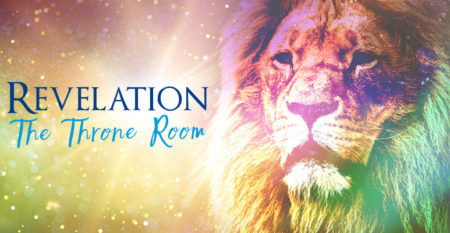 The Passion Translation (TPT) Bible School is offering a weekend course on chapters 4-6 in the book of Revelation, on the Frontier Ventures campus,...
What People Are Saying
Hear what people have to say who have experienced TPT courses.

Kirsten
Ephesians class
"TPT Bible School has changed my life. "
Subscribe now and receive a newsletter with updates on new courses, interesting posts, and much more!